About us
About us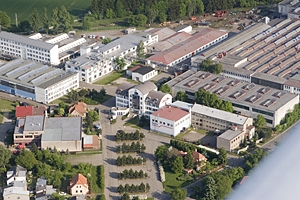 NATE - nápojová technika a.s. has been delivering individual machines and complete lines for bottling beverages and other liquids for more than 60 years. Since its establishment, the company has acquired tremendous know-how from deliveries to breweries, dairies, mineral water plants or wine plants, for filling glass or PET bottles, tins or barrels.
We actively cooperate with our customers, listen to their needs and bring them solutions with one objective:
In order for our customer to generate the highest profits possible using our machines.
DO YOU NEED
TO ASK OR ADVICE?
Do not hesitate to contact us
SEND INQUIRY